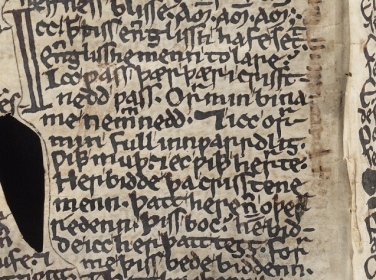 The end of Orm's preface, with his statement of intent
Andrew Cooper
Andrew is the director of the project as of 2020.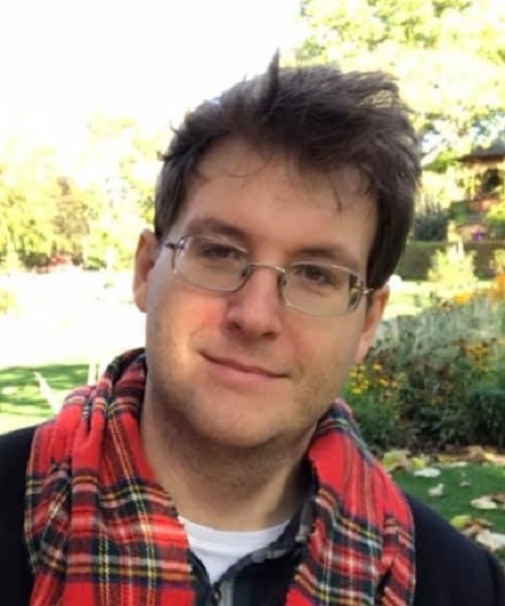 Andrew was educated at Stockholm University and completed his PhD in 2017 with a thesis entitled "A unified account of the Old English metrical line."
Andrew has also worked at Södertörn University College and is currently a senior lecturer at Uppsala University.
Andrew's research interests include phonology, particularly the metrical phonology of medieval English verse, the language of Old English literature, and English for Academic Purposes.
Last updated: November 23, 2020
Page editor: Andrew Cooper
Source: Department of English