Bianca Melchien, Master's student in Applied English Linguistics
Bianca Melchien is a former student on the Master's Programme in Applied English Linguistics at Stockholm University. Find out from her why she chose to apply for this programme and move to Stockholm.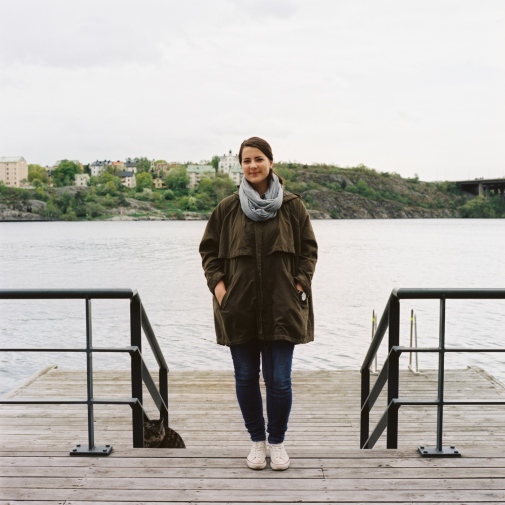 "I read my Bachelor's in a university with a large English department and always knew that I wanted to do my Master's somewhere smaller, where class sizes would be around 15-20 people and thus the contact between students and supervisors more close-knit. This way, you really feel like you can get your ideas out there and discuss them in detail, in diverse and stimulating classes with an international feel.
Applied English Linguistics was for me the natural evolution of having studied Anthropology and English earlier on. The program is ideal for students interested in the practical side of linguistics, and courses are tailored to the latest research in English linguistics, while at the same time giving you room to explore other fields within your interests.
To me, Stockholm University and Stockholm mirror each other in how both the city and the university are incredibly varied and offer you plenty of opportunities – I can't think of a more welcoming place to do a Master's."
Last updated: February 16, 2016
Page editor: Anja Nyström
Source: Department of English