Visit from City University of Hong Kong
Students and teachers from City University of Hong Kong will visit the Department of English between 22 and 25 May. The two Departments have a bilateral exchange agreement since 2011.
One event on the itinerary for the guests is a visit to the Swedish Institute to hear about Sweden and what it is like to come here and study as a foreign student. They will of course also meet with staff and students from the Department of English to find out more about the Department and about Stockholm University.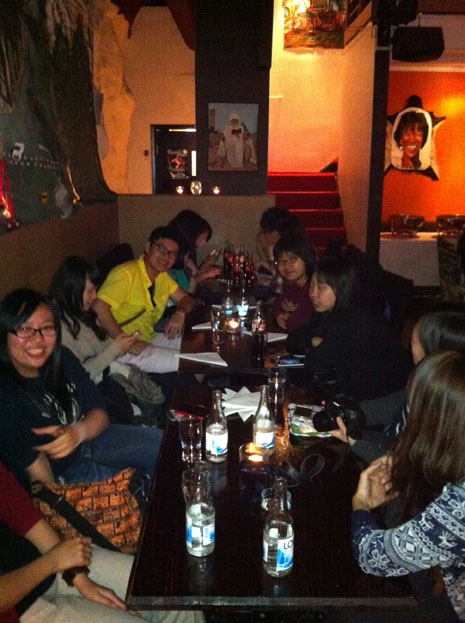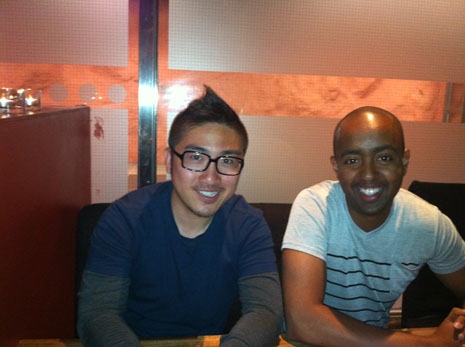 Last updated: May 30, 2012
Page editor: Anja Nyström
Source: The Department of English